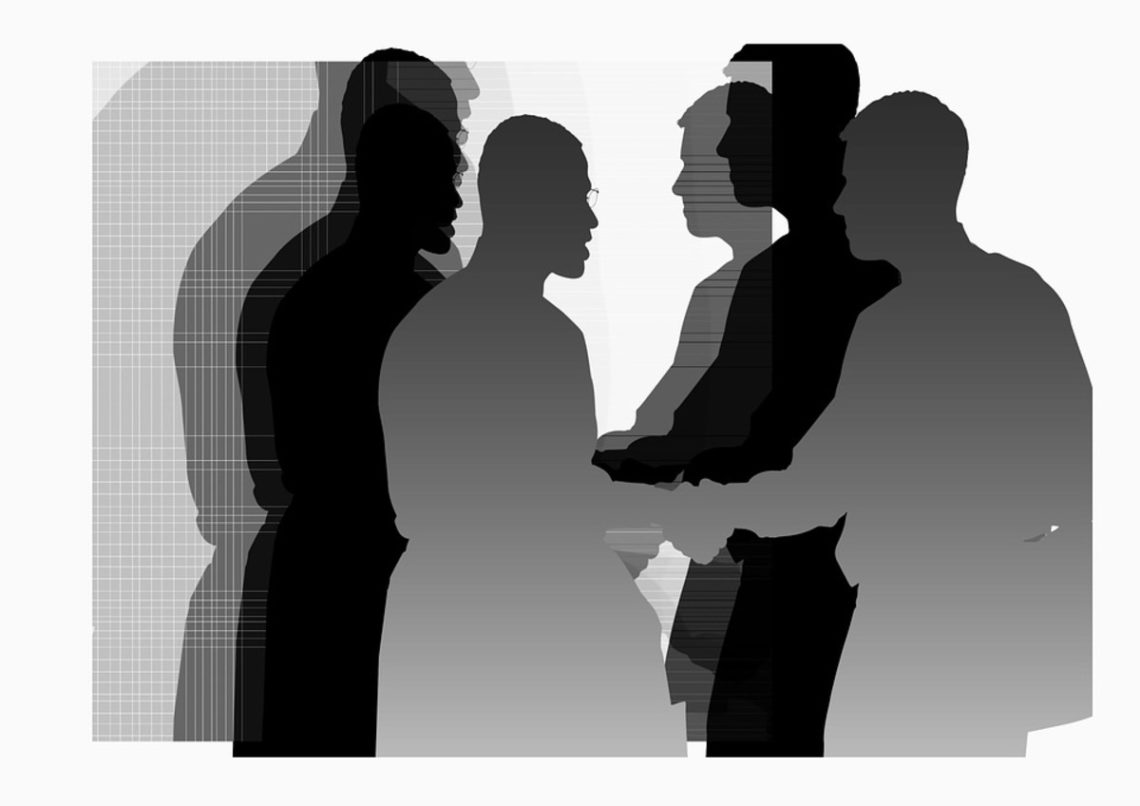 By Harvard Law School PON Staff
In many negotiations, both parties are aware of what their interests are, and are willing to engage in a give-and-take process with the other party to come to agreement. In conflicts related to personal identity, and deeply-held beliefs or values, however, negotiation dynamics can become more complex. Parties may not be willing to make any concession that helps the other side, even if it would bring about a reciprocal concession that would be in their own favor.
In these values-based disputes, there are four practical steps that negotiators can take to tone down particularly contentious negotiations, and help talks move forward in a constructive manner. Here are four conflict negotiation strategies for resolving values-based disputes:
Consider interests and values separately: Separate the person from the problem and engage issues individually at the negotiation table. Determine what worth your counterpart attaches to her positions and bargain accordingly.
Engage in relationship-building dialogue: Build relationships through establishing rapport or common cause, bringing your counterpart to your side while helping yourself to understand her interests and values at the negotiation table.
Appeal to overarching values: Appealing to common or shared values can help bridge the gap at the bargaining table by bringing you and your counterpart closer together in terms of bargaining interests. By establishing a common negotiating ground, you can begin to create value (and claim more value) using integrative negotiation strategies.
Confront value differences directly: The areas where you and your counterpart do not see eye-to-eye are areas of growth and opportunities for value creation. Understanding your differences, you can best work to reconcile them in order to achieve bargaining success.Even in cases where resolution of a dispute is not possible, these four approaches will allow for greater understanding between parties, and clarify where the differences of identity and values lie. In many cases, however, following these steps will help ensure that a values-based dispute can be negotiated successfully.
Curated for PhloxADR – Your Alternative to Court
We are a group of alternative dispute resolution (ADR) professionals that have experienced some of the same struggles you face today. Seeking alternatives to lengthy court experience, sky rocketing legal costs and never ending battles, which brought us together, is the service we provide for you.
Powered by Scroll : Legal Marketing