We are proud to list our most experienced people who are here to help you. The most important thing we can give you is a solid, well rounded, highly skilled dispute resolution expert that puts your situation first.
Please use our webform below or contact us

405-765-8030

. We are here to answer any questions.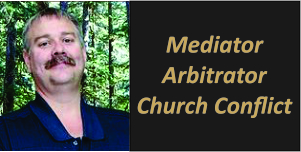 Our Lead ADR Specialist and a highly skilled professional who seeks to provide you his very best.  As an out-of-the-box thinker, Justin handles complex Business and Family matters with ease and is excellent for church disputes.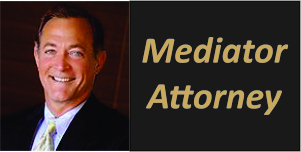 Mediator - Retired USAF LC JAG
As a retired USAF JAG officer and a licensed attorney, Mitchell like to help people resolve their disputes. Being in the military he understands the structured process used.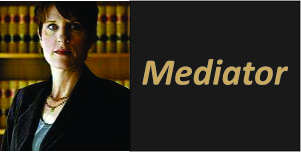 Debra Ann Butler
Mediator
If your in the Lawton area you may have seen Debra as she is our civil and family mediator for southern Oklahoma. As a mother and wife to a military husband, she understand the stresses that life brings and knows how to help you through your dispute.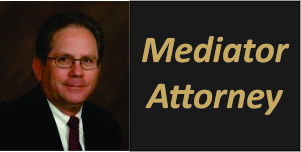 William is one of our skilled mediators that is also a licensed attorney whom has practiced law for many years. As a local attorney he knows the impact of unresolved disputes and their costs both financially and emotionally.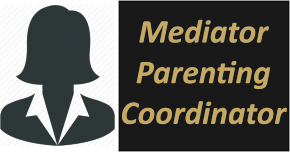 To Be Announced
Parenting Coordinator
Coming Soon
We have several new members joining us.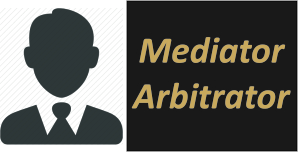 To Be Announced
Mediator / Arbitrator
Coming Soon
We have several new members joining us.
– REQUEST A FREE CONSULTATION –