Business mediation has a very wide net as businesses have embraced mediation for many many years. In the international and most nationwide businesses you will have some form of an ADR clause. This clause must be waved, overruled or completed before a judge will hear a case.
This is not to put the business out of the jurisdiction of the courts, as they are still preview of the courts, but to allow the business to resolve disputes peacefully, save face, fix problems, expedite the process and do what is best without all the added legal expenses.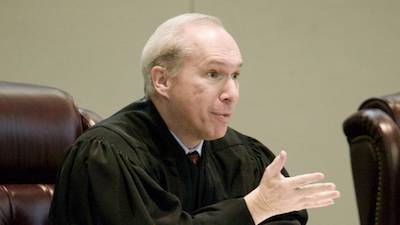 0
% of cases settle before court - Harvard Law Review
Let's face it; If a single person sued a large company and avoided all ADR, they would lose. Simply, the company has more money, more resources, more attorneys and more time to waste than a single person.
Businesses saw the huge waste of legal fees, turn over was high, relationships suffered and nothing ever got accomplished. There had to be a better way and there is:
Business owners, mangers, investors, board members, etc. do not have all day to sit around and fight law suits. They want to resolve issues quickly and get back to business. That is what business mediation is all about.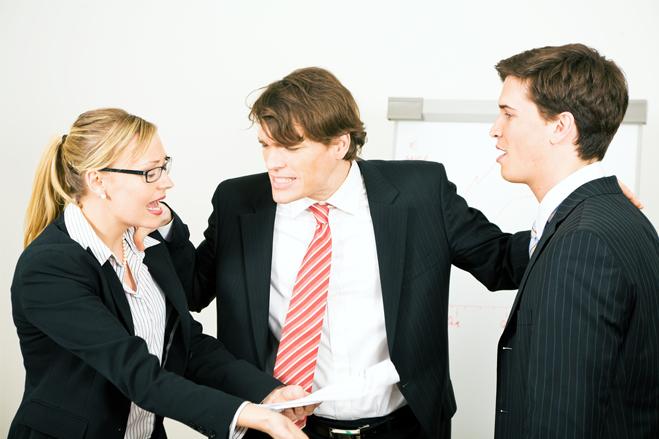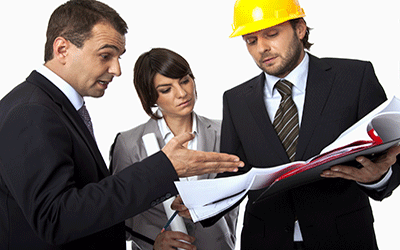 Forms of Business Mediation
Board Member Disputes
Employee Disputes
Workplace Disputes (yes, differnet)
Supplier Disputes
Construction Disputes
Vendor Disputes
Business to Business Disputes
Consumer to Business Disptues
Governmental Disputes
Workers Compensation Disputes
Medical Disputes
Insurance Disputes
International Disputes
Maritime Disputes
and I can go on for hours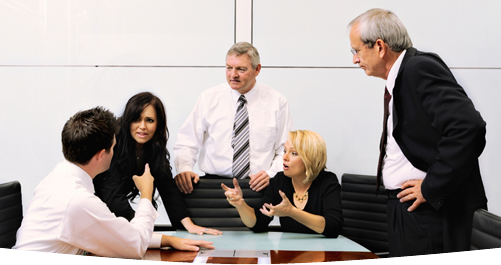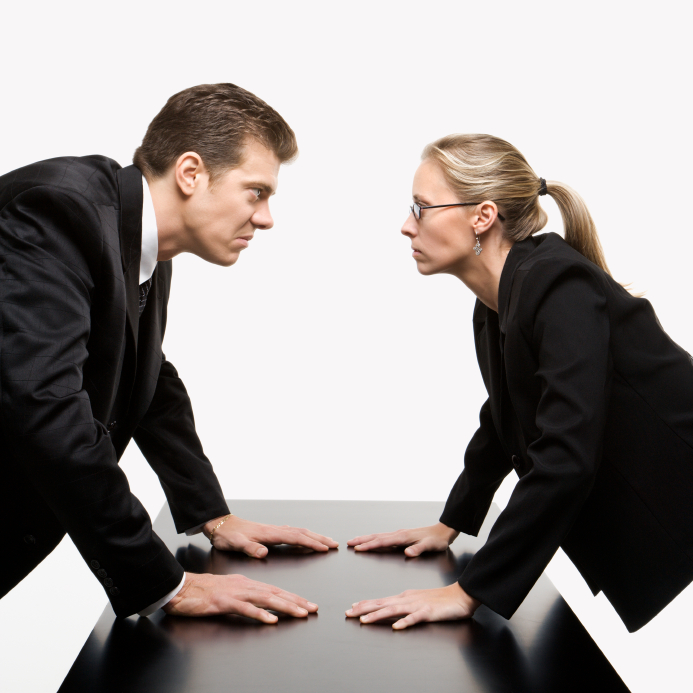 Business mediation plays a very intricate role in business. You either have it or your not long for business.