Business mediation is one the biggest returns on investment you can make for your business. Higher retention rates, better employee moral, stopping issues early, getting paid quicker, resolve disputes faster and less expensive and much more.
Mediation and other ADR services are a win-win for businesses simply because it puts you back to work in less time with more of your money.
We have specific board member mediation or partnership mediation to help you workout direction, spending, projects or getting paid.
Customers/vendors do better with mediation when there is a dispute because it doesn't destroy the relationship. Regardless of the reason you didn't get paid, bringing them into a mediation is the way to find the problem, assess the situation, repair misunderstandings and workout a solution.
If you can resolve an issue for a fraction of the cost and time, get paid faster, keep good employees without hurting your business.
What else can I say?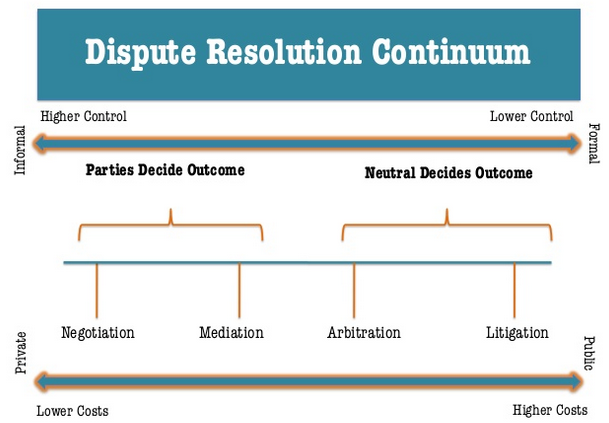 You are owed $5,000 and you start threatening and filing suit. They in turn start threatening and filing counter suits.
Both of you spend $5,000 on attorneys. You win after 6 months of fighting in court taking time from your business.
How long will it take to get your original $5,000?
Another year, two years.??
How much will that year or two cost you in legal fees for garnishments and collections?
Will you be awarded attorney fees?? Not a guarantee.
Business Mediation could have it resolved that day with a check in hand.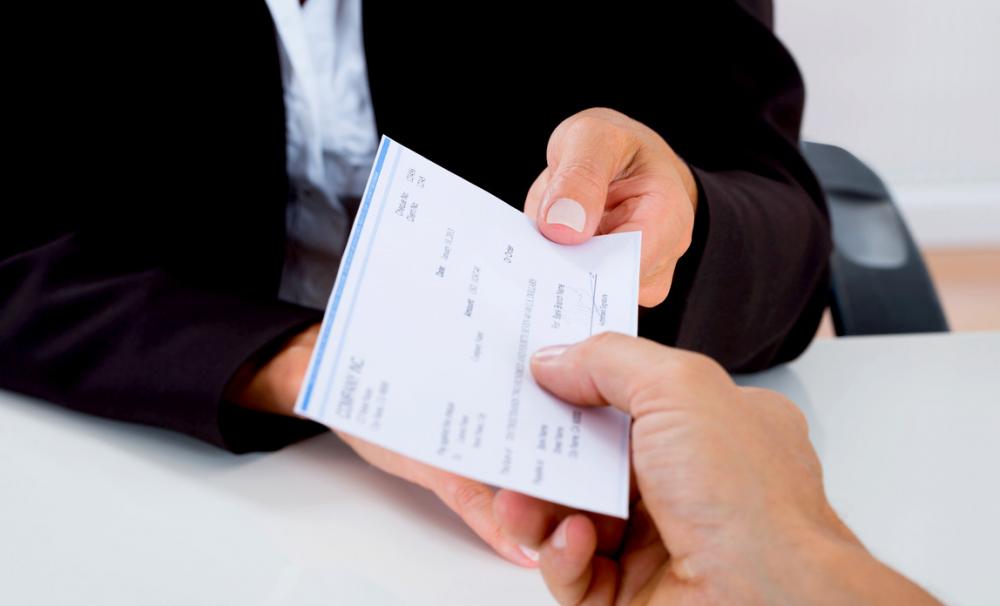 Mediation has so many functions in the business world that it goes hand-in-hand with what you already do, negotiate. Business mediation for businesses takes place in comfortable conference room, like your accustomed to, so you can hear the other side, get their point of view and consider options.
Many times you already have ADR clauses within your contracts that decide how any dispute is to be resolved. Business mediation is normally that first step to amicably resolve the dispute and avoid court. If you work with contractors, government bodies, internationally, on the water ways or most anywhere there is business mediation for your business.

Mediation Inside Your Business
Inside your business should not be any different.  Employees that have an issue with a supervisor, co-worker, or the company should have an outlet before taking matters to court.
We have resolved many issues that were not much more than misunderstandings or an inappropriate comment that is correctable without legal intervention.
Resolvable within minutes
Involving supervisor or co-worker
These unresolved issues fester unto huge problems as they are not addressed properly. Some issues are a simple 2 minute conversation with a supervisor that saves you a $5,000 attorney fee for harassment.
An Ombudsman is an invaluable resource to have when you have several employees.  Ombudsman work as the lesion between the employees and the company/management. they are a stop gap for workplace disputes, employee retention, exit interviews and generally a buffer as to not disrupt the business with every issue.
Privacy to the business and employee is key
Ombudsman may be privy to employee issues and management issue and and company issues but works to find a resolution for all without disclosing either sides identity/interests.  All conversations, outside of eminent harm, are private and confidential to whomever is discussing matters with the ombudsman.  They also do not give legal advise to anyone as their job is to be a sounding board to listen and respond to issues.
This saves time, money and stress for everyone involved.