Business mediation give you that ability to have the upper hand in a dispute with a company or employer. The ability to sit down one-on-one to state your facts, opinion, and seek a resolution that you and the company can live with.
This does not mean you will always win but it gives you the opportunity to resolve a problem without the riggers of the court process, legal jargon and expense you can't afford. Also, any legal battle within your employment may likely meet with suspension or termination due to legal issues that could arise.
Legal action is expensive, if anyone tells you it's not, they have not been in court with corporate attorneys. Always remember to consult legal counsel if you decide court is best because in some cases the company may can ask for: Loss of time (at their rate of pay), disruption of the business, loss of income, and legal fees. This paragraph is 1-hour of legal time and that average is $650/hr.  This page is equivalent to 5 legal billing hours.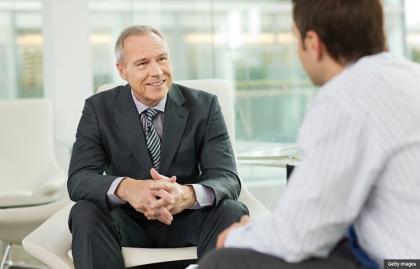 Business Mediation cuts through all that aggravation by placing the dispute in a peaceful, business like setting without the need for high priced attorneys. Owners and managers are a lot more willing to set down to a mediation as it's less expensive and not a court event. In many cases, if you handle yourself with respect and proper demeanor this will have no affect on your position.
Privacy and Confidentiality
Privacy and confidentiality are a key factor to mediation. Companies do not want their issues or your issues with them aired in public; hence, you may have that covered in a employee agreement. This does not mean the mediator cannot hear this information. All mediators are neutral third parties with NO interest in either side. This means the mediator CANNOT be known to you personally or the company and/or any representative of that company personally.
If you are part of a union or have an ombudsmanA neutral third party that is between the company and the employees that can raises issues to either side without breaching privacy or confidentiality rules to resolve a issue or dispute. you have a form of mediation at your disposal. Unions representativesA representative hired or elected by the union body to negotiate for the employees with management. will most likely have a mediation clause and may act as a para-mediator between you and the company. An ombudsman is a form of mediator that is hired by the company for the express purpose to be a lesion between you and the company. Depending on the bylaws: union representatives are not bound by privacy and confidentiality but the ombudsman is bound by privacy and confidentiality rules.