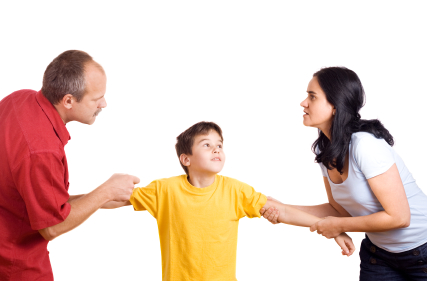 A parenting coordinator is a way to help reduce friction between the parents with child related issues. This can be done with software or an actual person who intermediates via phone, text, email, in-person or software to help resolve minor disagreements. Parenting Coordinators can mediate or have final say or default to an arbitrator for a final ruling.
How Parenting Coordination Works
Parenting coordinators are assigned and agreed to between the parties. When a disagreement arises the parents simple reach out in their agreed method and the coordinator helps to resolve the disagreement before it turns into a full blow dispute and tempers flare.
Coordinators can communicate via phone, text, email, video conference, or in-person which allows you the best communication method which disrupts your life the least.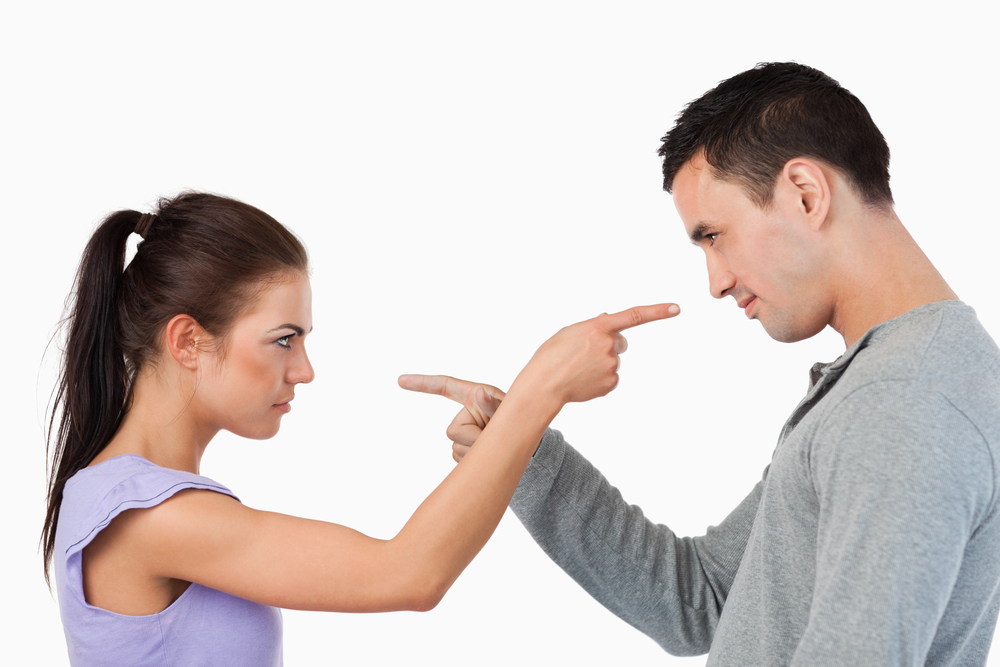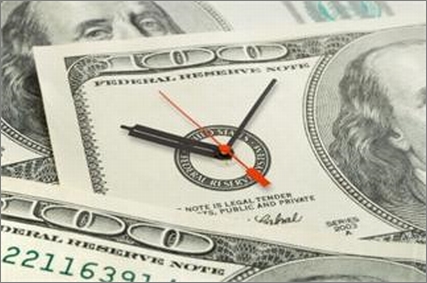 Parenting coordinators normally charge by the hour and bill every 30 minutes and can be someone local or even out-of-state. This makes them much less expensive than attorneys at $400/hr or counselors at $250/hr.
The average cost for a coordinator is between $50/hr and $150/hr depending on what services you need, travel required, supervising authority and decision making responsibilities.
The coordinator can be used as a supervisor for "supervised co-parenting" (AKA: Supervised Visitation) which elevates an additional person needed in the family's life.
This sets a person who can help coordinate between the parents, supervise co-parenting time, and communicate to assist the parents while they establish a safe and nurturing environment.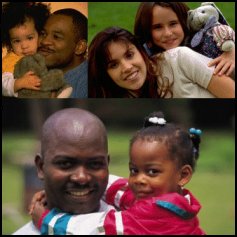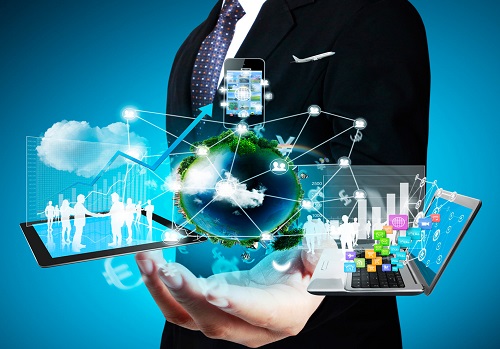 Parenting Coordination Software
When the parents just need coordination with events, school, appointments and communication assistance, parenting coordination software could be the easiest, fastest and most economical solution.
This can be as simple as a shared google account using the calendar for events and appointments, emails and video chats, exchanging documents and sharing receipts.
There is also specific software programs made for parenting coordination, even apps for your phone, and are a simple web search away. These can encompass everything above and even intertwine a personal parenting coordinator.
Many times people will reach an impasse where the father believes in one decision and the mother believes in another decision.
You can elect that the coordinator has the authority to make a final decision. This makes for very fast decisions from someone who is very familiar with the family and situation.
To keep the coordinator as a neutral, you can elect to have the parents submit a written statement of their reasons and the coordinator presents this to an arbitrator who makes a final decision. This prevents the coordinator being seen as biased.