Paternity mediation has some very similar unique characteristics as divorce mediation and occasionally a paternity dispute arises from within a relationship or marriage.
Many times, paternity disputes are from parents who were never marriedThe act of obtaining a marriage license and matrimonial marriage by a judge or clergy. and are not considered common law marriedThe act of living together and presenting yourself as married to the public. .  These relationships could have just lasted one night or they may have been over many years still yet a child was conceived from the relationship.
If the relationship has lasted a while there may be property, assets, debts, and many other things that have to be decided but majorly the dispute is centered around the child.  Many times the dispute has a denial factor of "who was the father"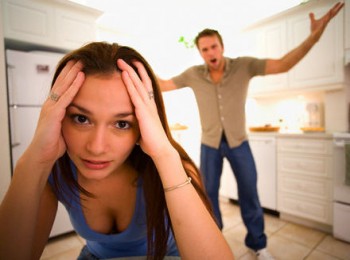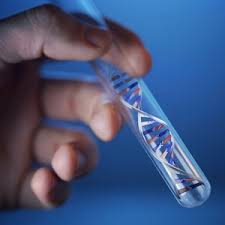 The denial of the paternity of the child by the father is fairly simple to handle as if this case goes to a court, most judges will order the father to take a paternity testSimple DNA test performed in a lab that is very accurate, usually performed using cheek swab or blood test. .  In any paternity decision you can have this done, if there is any doubt as to the father.
There are tests you can use over the counter but the only acceptable tests would be from a DNA lab or medical facility and are reasonably priced.
Paternity mediation can help you resolve these relationship disputes but is usually focused on child support, co-parenting / visitation time and other disputes related to the child.
Regardless of what all is involved in the dispute, paternity mediation can help resolve these matters. We have handled many cases; whether married, common law, living together or just one night out, focused around paternity to find solutions to resolve the dispute.
We can assist you if you have filed a court case or if you wish to resolve this without a court case. That is the power of mediation because it allows the parties the freedom to keep their relationship private and provide for the child without making a large public seen.
As with any of our mediations, there will be formal notarized agreement that both parties will receive. Either party failing to uphold their end of the agreement WILL NOT prevent the other party from filing in court to ask a judge to enforce the paternity mediation agreement.