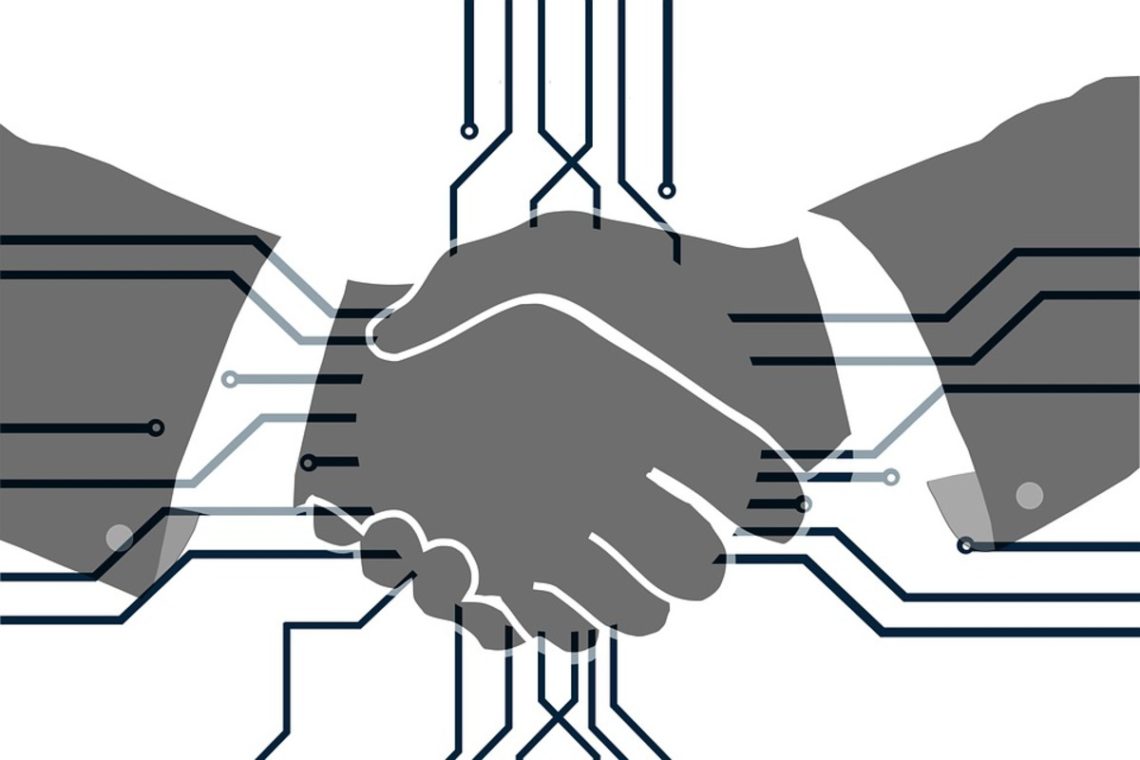 By: Dr. Justin Wood, Th.d, CJME
A mediator's ultimate goal is to assist the parties in reaching an agreement to settle their dispute.  To reach this goal, the mediator may take on several roles throughout the ADR process. Some examples of roles a mediator might play include:
Convener: Assist in contacting the various parties to arrange for an introductory meeting;
Educator: Explain the mediation process to everyone involved and explain which issues are typically addressed and what options may be considered;
Communication Promoter: Seek to ensure that each party is fully heard during the mediation process;
Interpreter: Reframe communications so they are fully understood and better received by the opposing party;
Illuminator: Explain key issues and clarify understandings of all parties;
Process Guide: Suggest procedures for making progress in mediation discussions ("caucus" meetings, consultation with legal counsel, meetings with experts);
Reality Seeker: Enlighten the parties about the practicality of solutions they are considering and explain which options are most consistent with the other side's goals and interests;
Catalyst: Stimulate new perspectives and offer ideas for consideration to help the parties find a resolution;
Drafter: Record all necessary details and write up the parties' agreement.
Whatever the role of the mediator, the mediator is there to open communications, restrict hostilities, explore options of the parties and assist both parties to make their own informed decisions.
Please contact us to learn more about our role as mediator and how we can help you with your ADR needs.
Powered by Scroll : Legal Marketing