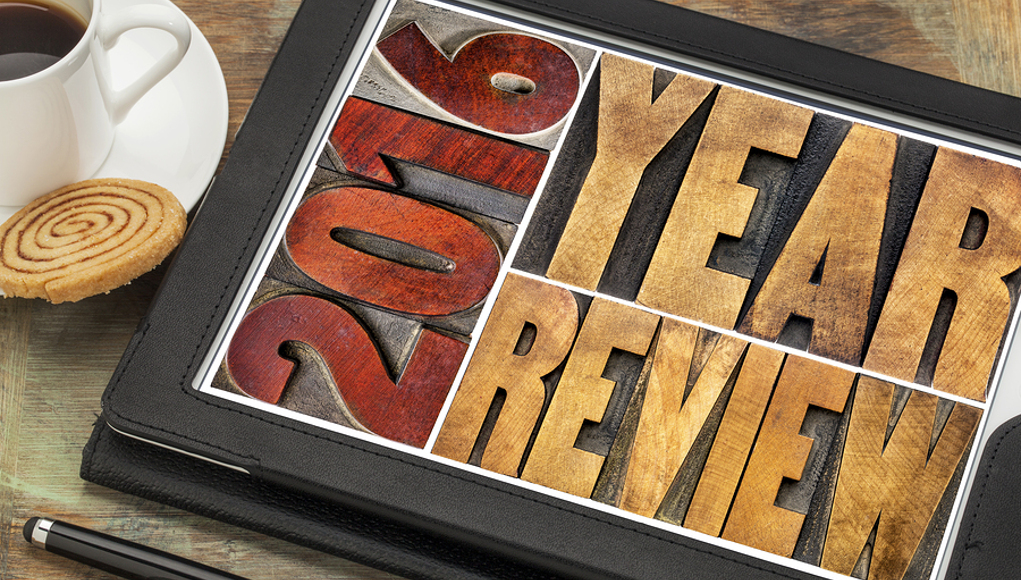 Year in Review of 2016
PhloxADR has seen substantial growth in 2016 in mediation and arbitration and we wish to thank everyone who trusted us with their dispute. It's not easy for some people to seek outside help during a dispute as no one wants their private personal issues aired in public.  Our privacy and confidentiality policy have been key to people seeking alternative dispute resolution services. The care and personal touch we try to extend to every client helps people understand, Every Client Matters.
Areas of Coverage
As most of our services have been performed in Oklahoma but we have also seen an expansion in our Texas, Kansas and Missouri. Oklahoma held 85% of our services, while Texas held 10%, Kansas held 7% and Missouri 3%.
We did have an uptake in our online which increased 20%. We contribute this to our expansion of online chat and video conferencing which has made mediations and arbitrations with parties that are out of state much easier. We also handled 10 out of country cases which were quite interesting and very educational when dealing with foreign counsel.
We wish to thank everyone who trusted us with their dispute.
Mediation Cases – 252
Resolved – 238

Family   – 43
Divorce – 101
Business – 82
Real Estate – 5
Church/Ministry – 2
Other  –  11

ProBono  – 8
Arbitration Cases – 28
Divorce  – 3
Family   – 1
Business – 7
Contract – 13
Other  – 4
Training
We are VERY Excited about the amount of training hours our top ADR Specialist – Dr. Justin Wood as obtained in 2016. He has many accolades and several law firms, colleges and businesses have leaned on his knowledge and training. We want to highlight his 2016 certified legal education (CLE) obtained specifically with you in mind.
Mediation Training 2016 – 45.5/hrs
Certified CLE     – 15
Certified Ethics  –  6
Non-Certified – 24.5
Arbitration Training 2016 – 43/hrs
 Certified CLE     – 10
 Certified Ethics  –  4
Non-Certified – 29
Special Projects – 28/hrs – This is project hours worked for specialty groups like the American Bar Association (ABA), Great Plains Mediation and Arbitration Assoc. (GPMAA), Law Schools, other ADR groups.
Looking forward to 2017
As 2017 starts, we are looking forward to a very good year helping you with disputes in an effort to reduce conflict and avoid court.
We thank everyone and please feel free to contact us with any needs or questions.